Riad Abdel-Gawad is an Egyptian-American composer and violinist born in Cairo in 1965. It was stated that his work is "at the likely boundaries that music will take in the 21st century." He composes in three distinct styles: "contemporary/avant-garde", "postmodern/polystylistic" and "traditional/international". His music crosses and fuses a variety of Western and Eastern genres and canons. His practice is that of a virtuoso, particularly in improvisation.
Riad Abdel-Gawad, a noted Egyptian-American Sufi violinist who has come to Studio B at NPR West to play some of his compositions, lifts his violin to his chin, closes his eyes and inclines toward the microphone. The music that comes out of his instrument is insistent, exotic and transporting.
With a Harvard Ph.D. in composition, the Cairo-born virtuoso has played and taught his music around the world. Abdel-Gawad's compositions embrace Egypt's multihued, 7,000-year musical history, which he's updated with a New World sensibility.

He plays a fast, repetitive figure.

"We call this zikra lela," Abdel-Gawad says. "It means the remembrance of God. So you can use the music as a means to transport yourself to different stages and closeness to Allah, or God."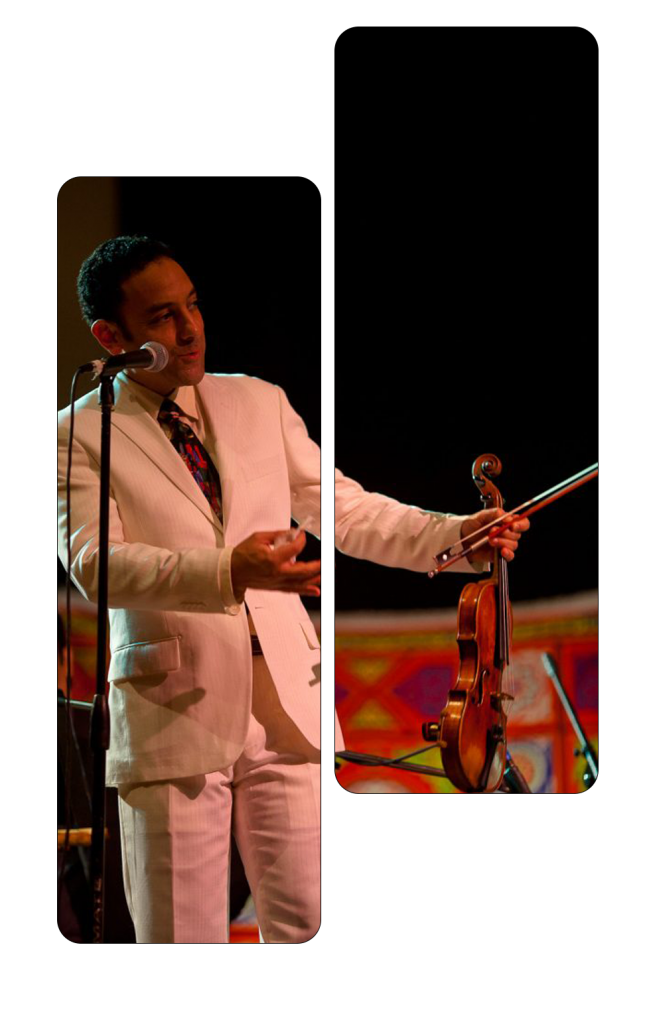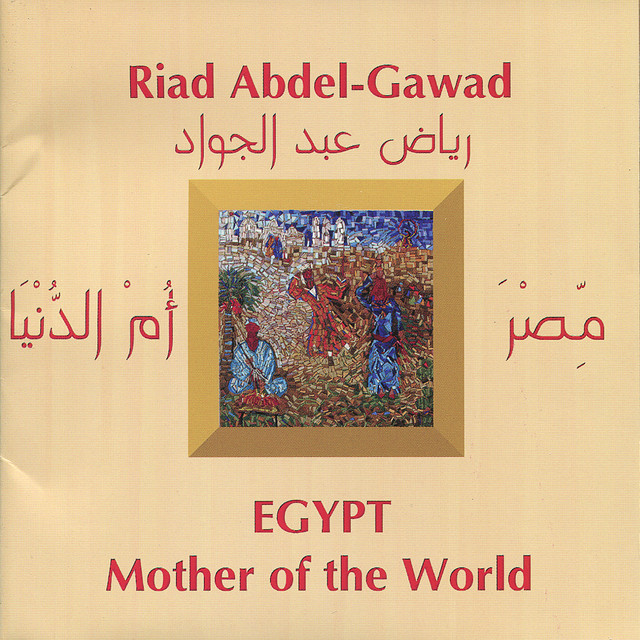 Egypt - Mother Of The World